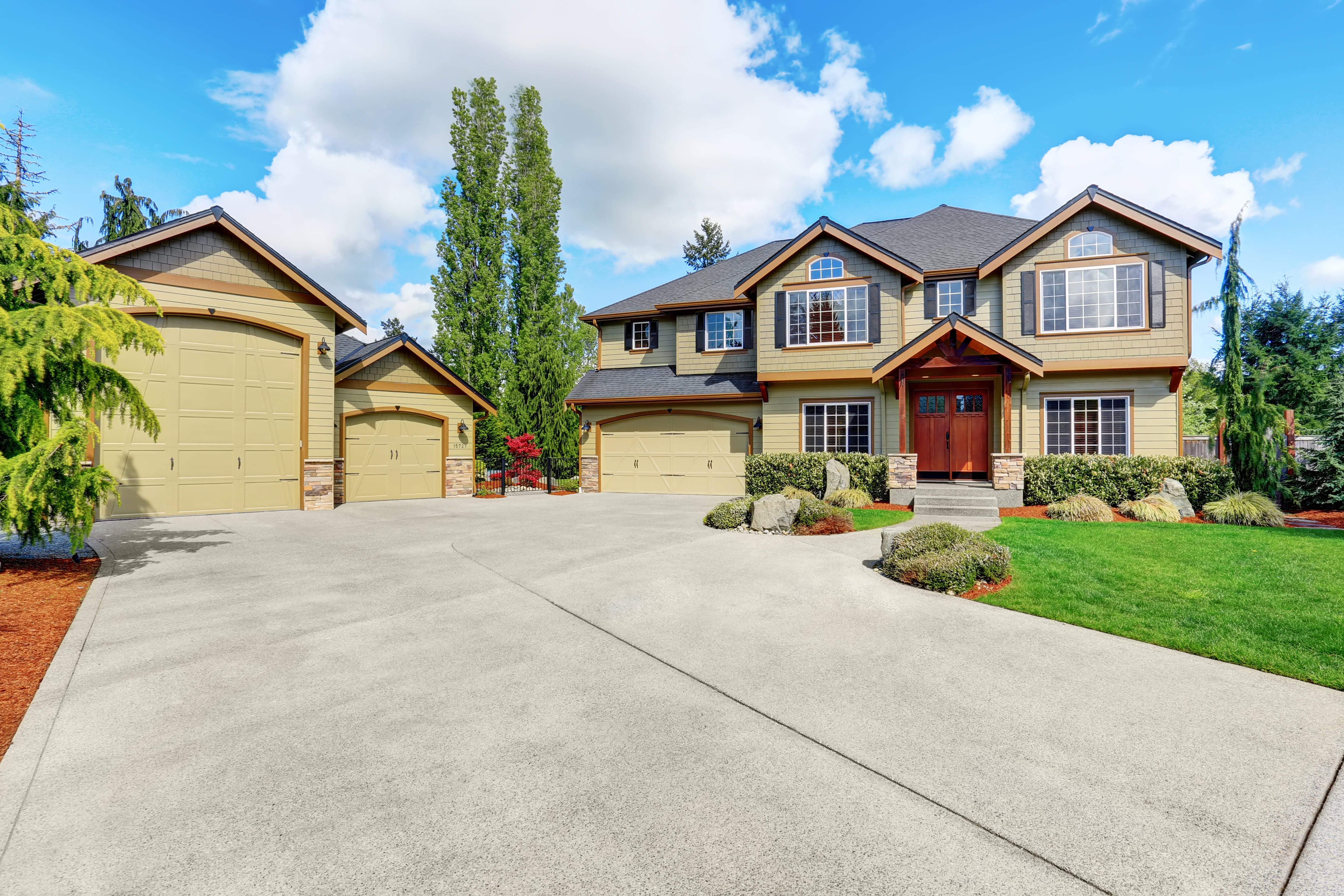 Open 24 Hours a Day, 7 Days a Week
DeKalb County & Surrounding Areas
Are you tired of how long it takes to park your vehicle at your home in Dekalb County, IL? Garage door repair service from Elite Garage Doors in Dekalb, IL, will provide you with the solution you need to improve your ease of access to your property. Whether your door stopped working completely, or has just started to display the first signs of malfunctioning, now is the time to act.
If you want prompt and reliable service for your Dekalb property, our professionals are ready and available to serve you. At our locally owned and operated business, we take pride in the high quality work that our well-trained technicians accomplish. We make it our goal to exceed the expectations of our customers, which is why we offer warranties and same-day service. If you would like to learn more about our services, we encourage you to contact one of our available references.
If you want high quality work for your property in Dekalb County, garage door repair services from Elite Garage Doors can provide just the resolution you need. With prompt project completion from our experienced technicians in Dekalb, IL, you can experience a hassle-free garage door again in no time. If you're ready to get started with us, please give us a call to schedule your estimate.
Why Choose Elite Garage Doors?
Highly Trained Technicians

References Available

Warranties Offered

Same Day Service
High Quality Work

Prompt Project Completion

Locally Owned & Operated

Guaranteed Workmanship
Open 24 Hours a Day 7 Days a Week
1414 E Dresser Rd
DeKalb , IL 60115
Looking for reliable garage door service?